We believe life is best lived through the context of relationship.  No matter where you come from, there's a group for you.  Join a Life Group and experience real relationships that will grow your faith.
WADE STREET'S GROUP
We are studying God's Word together to figure out how to be a vessel to be used by God to lead others to him.
Where: Love Cottage
JAMES CLUB
We are a fellowship of people in recovery. Our purpose is to provide growth opportunities that are consistent with Christian teachings and 12 step programs of recover.
Where: Hope Cottage
FOCUS GROUP
Where: Faith Cottage
ELLEN KIMES' GROUP
A ladies group trying to put into practice what they learn for their daily lives.
Where: Grace Cottage
DONNY ADAM'S GROUP
This is a men's group with a lot of interaction. We us small group material to build relationships and dig into the Word of God.
Where: Faith Cottage
FAITH BIBLE STUDY
We are a senior ladies group (60+) that pray, study and fellowship together.
Where: Cry Room in Worship Center
KIRBY SLATON'S LIFE GROUP
Where: Choir Room, Sanctuary
BILL LIPSIE'S GROUP
We are a group that is family oriented. Feel free to bring your children. We strive to be honest with ourselves and each other as we study the Bible one book at a time.
Where: Administration Building
PHIL AND CHERYL KERR'S GROUP
Our life group is geared toward 20 to 30-year olds. It consists of singles and married couples. Our goal is to dig deep into God's word in order to serve Him better.
Where: Love Cottage
COLLEGE / CAREER GROUP
We are trying to make our way into the adult life together. We have a safe place to share struggles and continue to grow in our faith into the next generation of servants of Christ!
Where: "David Room" in Children's Building, Tuesday nights at 6pm
YOUNG PARENTS GROUP
Led by Chris and Stacey Vowell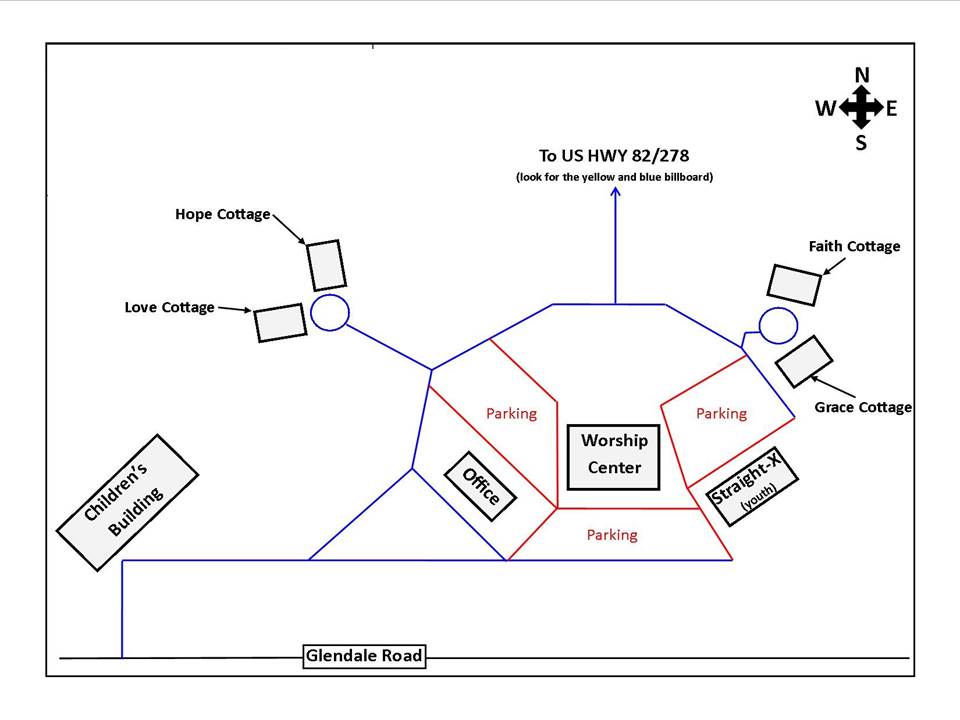 WORSHIP
Sunday services begin at 9:00am and 10:30am.  You'll be greeted with a smile as you enter Emmanuel.  Our information desk is available to help you with any questions you may have.
MUSIC
The music in our morning worship service is contemporary with a live band and choir!  We create an atmosphere that prepares us to experience God's presence.
MESSAGE
Our pastor will share a biblical message designed to prepare and help people face life's challenges and grow as a disciple of Jesus Christ in today's world.